DYNE----
Location:
Samsung 837

Fashion presentation for tech-focussed athleisure company Dyne. This was Dyne's NYC fashion week premiere at Samsung's concept space located in NYC's Meatpacking District.

Worked closely with Creative Director & Fashion Deigner, Christopher Bevans & Director of Digital Content, Ryan Bevans, to create this video for Dyne's Fall 2017 presentation. This piece was created to play on 837's 3 story video screen.

︎
︎
︎
︎
︎
︎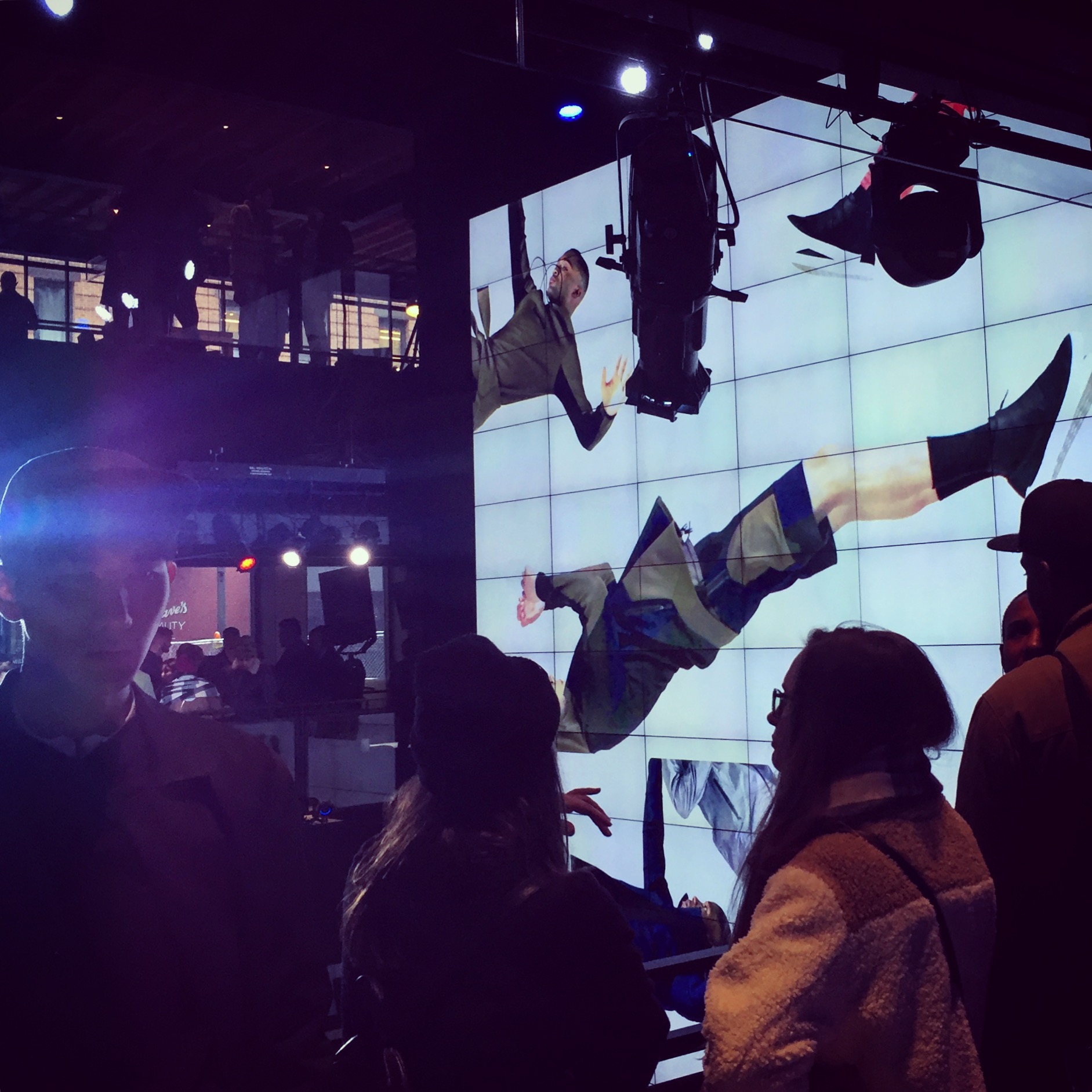 Edited at: ROOT
Edited on: Adobe Premiere
Features: loopable playback, paced for improvised breakbeat
Runtime: +5 minutes
︎ Nic + Zoe - FW 2016 ︎





Edited at Arsenal FX in collaboration with Air Paris. 360 Campaign.



︎


Levi's///Denizen SS19

︎



︎




Edited at in conjunction with TH Creative for Levi's/Denizen. Campaign of unique 10 videos.


///////////